Five years ago, the market capitalization of the Company was Rs.1.95 billion which has increased to Rs.4.52 billion on December 31, 2016.
Pakistan Stock Exchange (PSX) generated above average gains in the outgoing year 2016. Benchmark total return KSE-100 Index gained 46% (45% in US$ terms) in 2016 compared to last 10-year average return of 20% (15% in US$ terms) and last 20-year average return of 24% (19% in US$ terms).
Amongst Asian markets Pakistan remained on top. Moreover it also topped the MSCI Frontier Markets. Pakistan market posted 5th highest return in the world. Strong performance of Pakistan equities in 2016 was mainly led by strong local liquidity on account of falling inclusion in the MSCI EM Index.
Automobiles and Cements remained top performing sectors in 2016 posting market cap gains of 73% and 66%, respectively. Index heavy weight Oil & Gas Exploration sector (E&Ps) was up 52% whereas Banks were up 33%. Fertilizer sector was down 5% due to weak fertilizer demand and high inventory levels.
During the year your Company earned Rs.711 million in net income and the portfolio was up 38.66% vs KSE-100 index of 45.68%. The underperformance was primarily due to below market performance of HUBCO having a significant weight of 36% in the total portfolio.
During the year the Company adopted an aggressive stance on the public equities and maintained its exposure at 96% (average), whereas 4% was vested towards mutual funds and Government Securities.
The equity portfolio was aligned towards high growth investments and to this effect investments were made in Textile Composite, Cements, Commercial Bank and Oil & Gas Marketing Companies.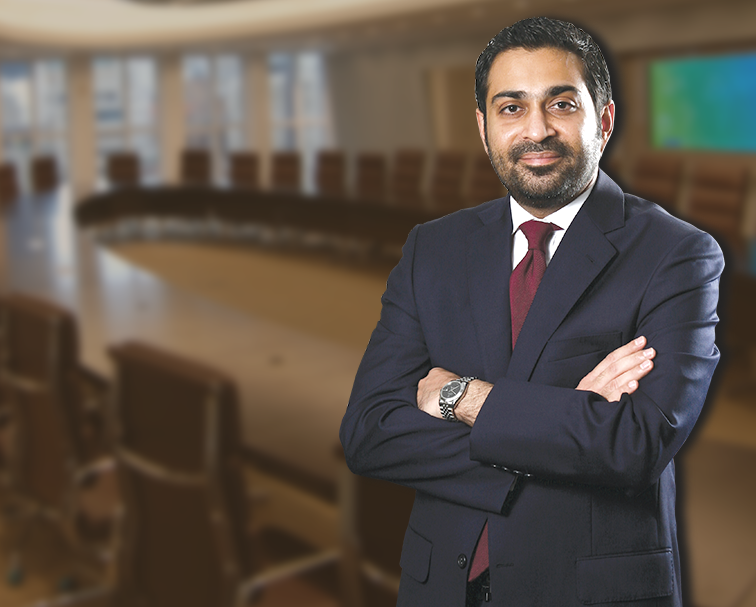 Achieving Milestones
The Company has announced two interim dividends of 25% each i.e. Rs.2.5 per share each thus making total payout of 50% or Rs.5 per share for its shareholders in 2016.
During five years, the market capitalization of the Company has grown from Rs.1.95 billion to Rs.4.52 billion generating return of 132%.
During the last five years, the Company managed to pay a total dividend of Rs.5.30 billion which makes the total cumulative shareholders' return of 484%; whereas the benchmark KSE-100 Index managed a return of 321% during the same period reflecting Cyan's above average performance of 163%.
This translates into a 5-year Compounded Annual Growth Rate (CAGR) of 42%, making the pay-back period of two years for an investor who invested in the stock five years ago.
Engaging New opportunities
We are also aggressively looking to explore corporate advisory services for adding new streams of revenue.
Economic Outlook
The economic future looks bright and keen. As the government remains focused and committed to energy and manufacturing sectors, and with the ongoing privatization, all ingredients are there in place for a probable, sustainable high growth trajectory.
We expect stock market to continue its growth trajectory in 2017 due to notable improvement on the macro-economic front, rising domestic demand, CPEC led investments, increasing local liquidity and expected foreign flows due to reclassification to MSCI's Emerging Market Index. Further, we prefer sectors which have direct exposure to infrastructure i.e. CPEC projects, which include Cements and Steels. We also like Consumers/Autos and Oil & Gas Marketing.
Acknowledgments
I would like to take this opportunity to thank all our Shareholders and the Board of Directors for their immense support. The Company's accomplishments and present standing could not have been possible without the commitment and efforts of our employees who deserve full compliment.
I am confident that the team will continue to grow and constantly deliver on expectations of all stakeholders. Together, our future is exceedingly bright. Let us continue to unearth our potential and use it for our success.
Sulaiman S. Mehdi
Chief Executive Officer
Karachi: February 22, 2017